I'm currently in the process of undercoating this delightful room at my house which is to be my little living room...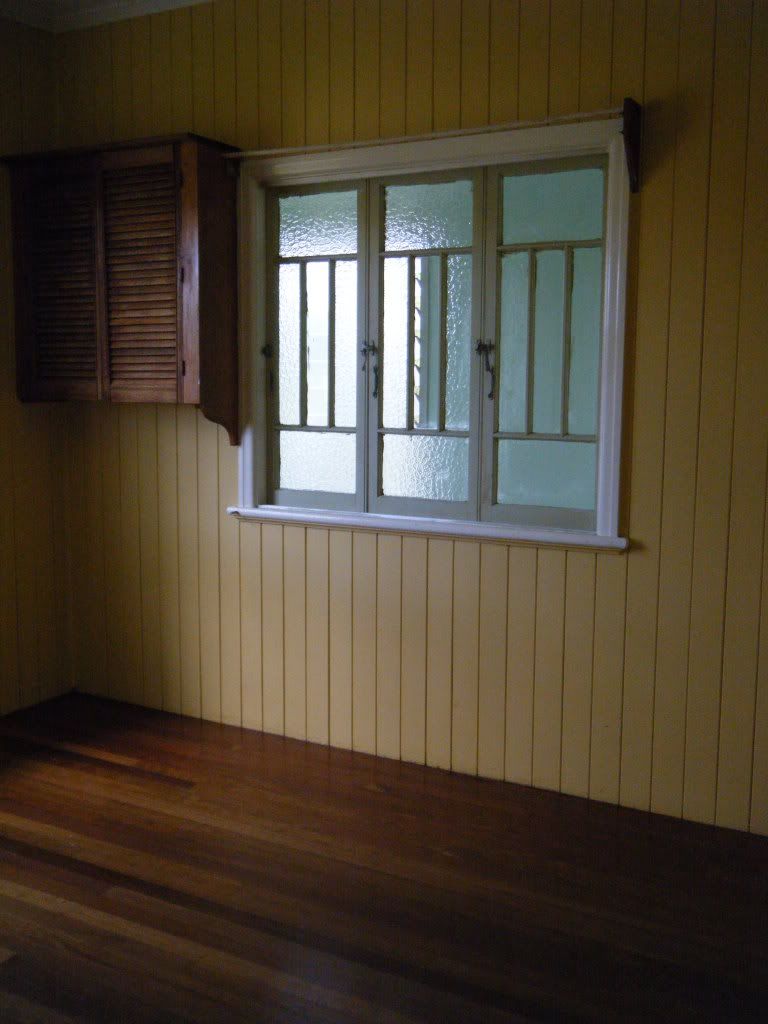 Now, here is where I suddenly got stuck. For a very, very long time I have been searching for inspiration for navy and mustard yellow spaces. Why? Well, apart from liking the scheme, I had a navy sofa and mustard yellow vintage armchairs...
So, what is now wrong with this idea? Well, the navy sofa has to go downstairs as it is too big for the small upstairs living room. I bought a different sofa for upstairs, with a smaller footprint and skinny slope arms. I automatically decided I would upholster it in navy (the old navy sofa pictured here will be grey). I like navy with yellow.
That was fine, until I noticed the armchairs were getting a bit damaged and could probably do with a reupholster job themselves. And then I realised... I could completely change the colour scheme of the entire room and choose something entirely new and different.
But wow, what to do!? Colour schemes I've loved but never thought I could use started running through my head...coral, teal, charcoal, yellow, kelly green.
Of course, I don't need to decide yet...I haven't even painted the room. Although, then again, it's hard to choose a paint colour without some idea of where the room is heading.
Back to my inspiration board I think!